13 Sisters Circle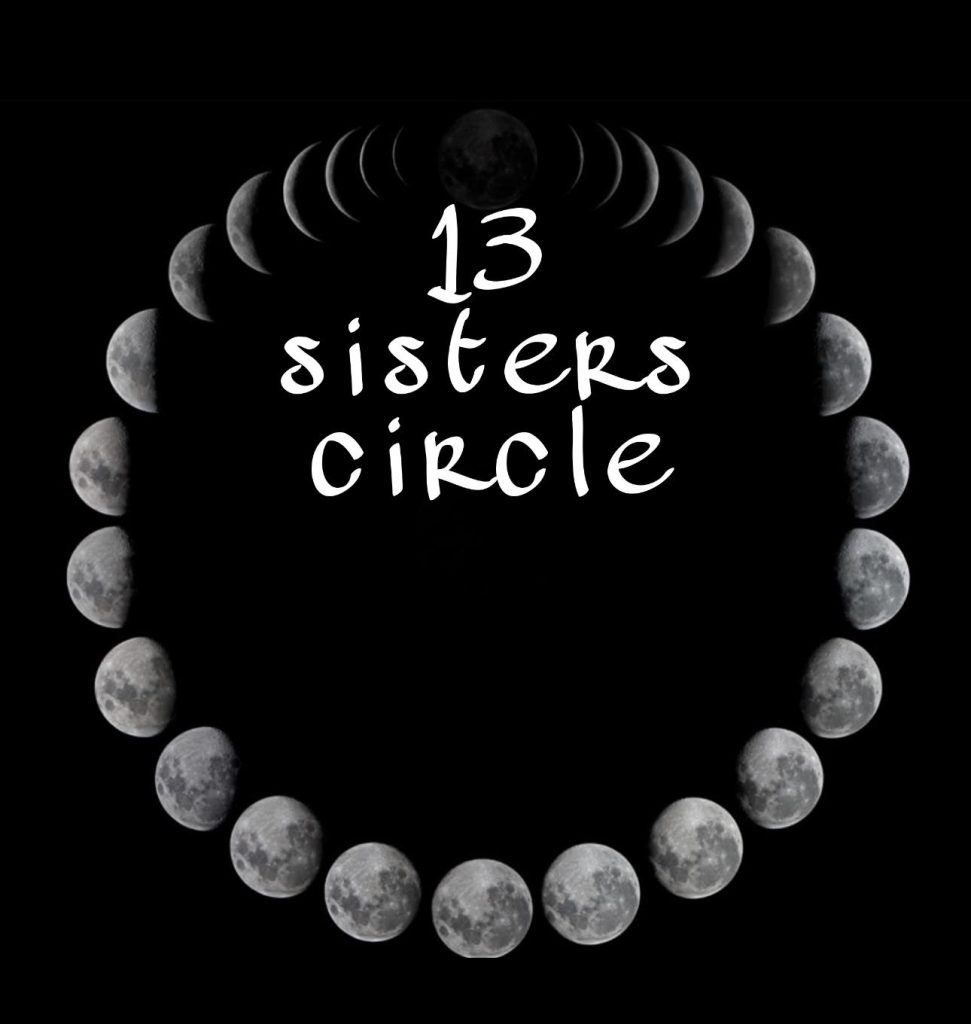 An in person and virtual 6 month journey in the elements of tantric alchemy and feminine teachings at temple in the trees april – sept 2023
A new circle has been forged. One that is intimate, concentrated, committed. One in which we will delve into our meaningfulness all the more with one another.
Join sisters on a journey begnning April 17 under the new moon meeting monthly through September. Dates monthly are determined by group collective.
Six circles, 4 in person, 2 virtual and optional in person dates to further our ritual, sit around fires and forage in meadows and forests are mapped on new moon phases April through September.
Dates, subject to change as group determines best fit:
Evenings 7:30-10pm est, pot-luck dinner rotation of 2 sisters preparing main course monthly 6:30-7:30:
– April 17th, Monday
– May 22nd, Monday
– June 28th, Wednesday
Virtual Circle Gatherings on Zoom 7-9pm est
– July 17th, Monday
– August 16th, Wednesday
Ritual in-person gatherings dates to be determined by collective group July & August
Final Circle & Celebration, body-painting under the glow of the full moon with professional photography portraits
– September 28th, Thursday 7:30-10:30pm, potluck 6:30-7:30
This Circle is for 12 women only, plus myself, Lara Blackin as guide. A circle of 13 in which we dive into the elements of tantric alchemy & the feminine teachings.
Designed to hone the principles of radical self expression, participation and immediacy. "We seek to overcome barriers that stand between us and a recognition of our inner selves and contact with a natural world exceeding human powers." + "We believe that transformative change, whether in the individual or in society, can occur only through the medium of deeply personal participation. We achieve being through doing. Everyone is invited to work. Everyone is invited to play. We make the world real through actions that open the heart."
Cost: $222
Location:
Temple in the Trees, Leesburg VA
106 Calvary Ct SE
Leesburg, VA 20175
A private residence tucked away in the woods of Northern Virginia, overhanging the creek of Tuscarora with private outdoor and indoor areas to gather, play, create and alchemize. For more information visit: ourtempleinthetrees.com
'May you lean in to the changes and
cycles you are being called toward.
May you find the courage to trust, love,
and accept yourself, and shout "Yes" to the
burn of transformation.
This is where you enter.
This is where you shoot out of the cracks
you've fallen into.
This is where the waiting ends and a new
you is born.
You may lean in.
You may lean in."
– The She Book, Tanya Markul
With Great Devotion to our Aliveness –
Lara Blackin
Temple Keeper, Tantric Embodiment Facilitator & Sacred Intimacy Practitioner
text: 443-714-6168
email: ourtempleinthetrees@gmail.com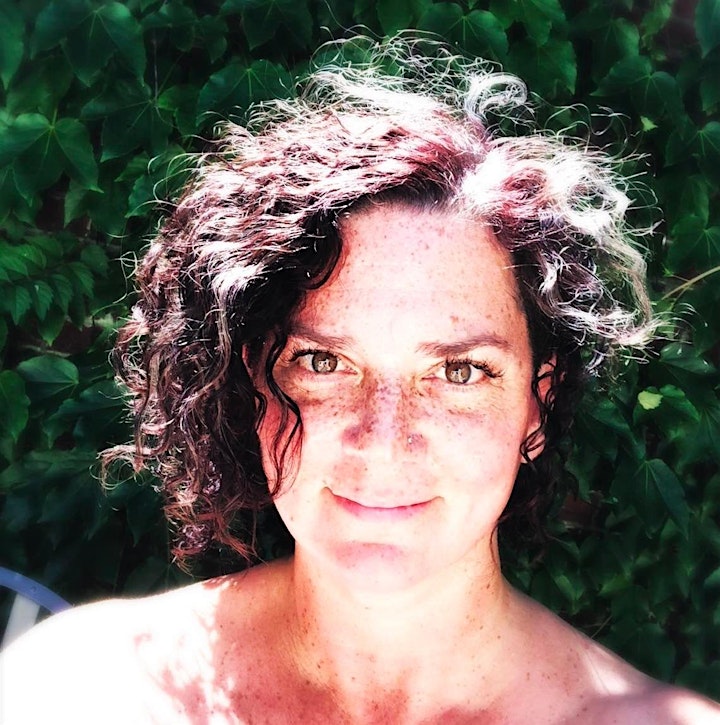 welcome.
I'm Lara Blackin, your guide & owner of Temple in the Trees and Tendrils of Green Tantric Arts.