Sold Out! 13 Sisters Circle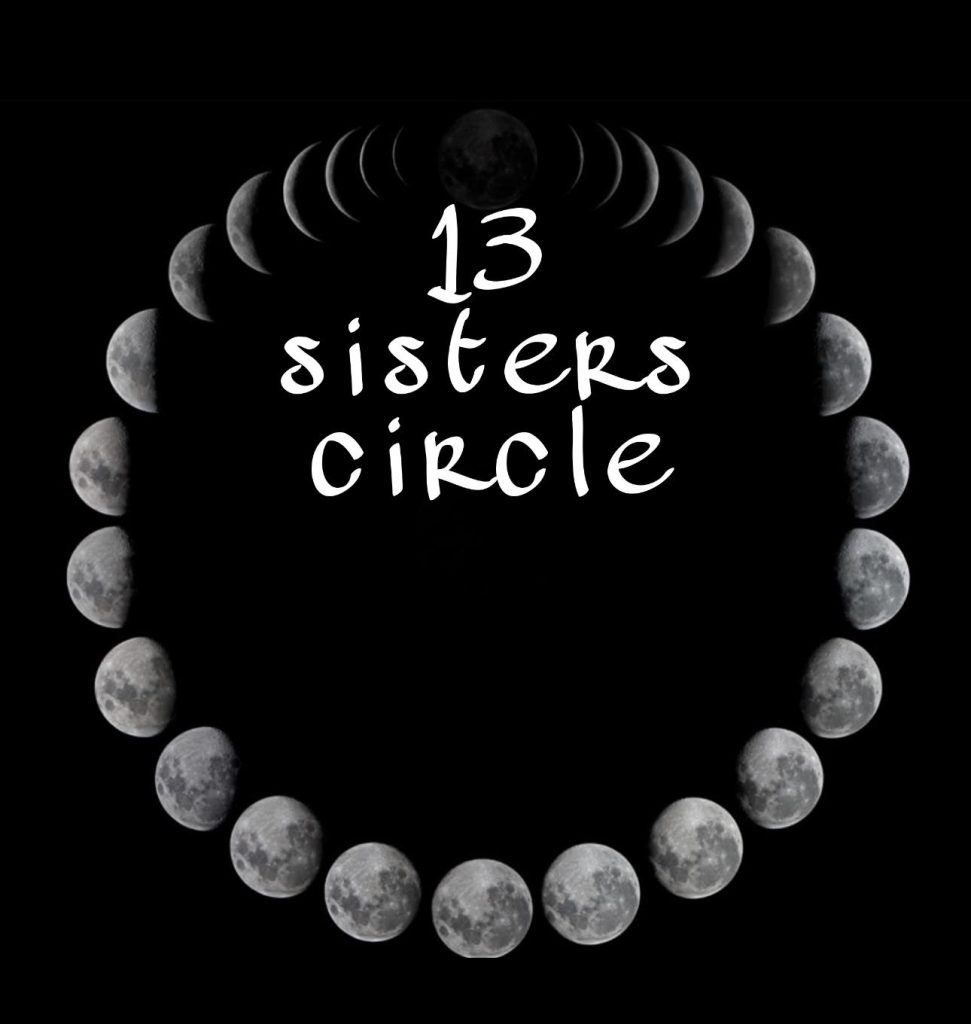 An in person 7 month journey in the elements of tantric alchemy and feminine teachings at Temple in the Trees 9/2023-3/2024
13 Sister Circle | elements of tantric alchemy • • • is an in person 7 month journey in the elements of tantric alchemy and feminine teachings at Temple in the Trees. Circles meet in person once monthly starting on fall equinox September 21, 2023 & ending spring equinox March 21, 2024
🌕🌖🌗🌘🌑🌒🌓🌓🌕
A new circle has been forged & it is strong. One that is intimate, concentrated, committed. One in which we will delve into our meaningfulness all the more with one another.
sovereignty • synergy • sacredness
We arrive to learn about ourselves • we connect to the power of a circle of women • we create ripples in the worlds we inhabit
It is personal: this is where we fall in love with ourselves • it is interpersonal : this is where we interact & connect with others powerfully • it is transpersonal: this is where we affect change and tap into our divinity
7 once a month in person circles with optional in person & virtual field trip dates to further our ritual, sit around fires and forage in meadows and forests.
Limited space available for this intimate group. Open to only 13 women.
:PAYMENTS::
$444 returning sister from previous 13 Sister Circle April-September 2023
$555 Women's Circle attendee 2023
$666 until 9/9
$777 after 9/9
Minimum deposit of $222 to secure your space. Full payment due by 11/11. No deposits available after 9/9.
This series has ::SOLD OUT::
Please contact Lara Blackin for information on upcoming sessions at ourtempleinthetrees@gmail.com
::DATES::
3rd Thursdays* of each month 7-10pm / pot-luck dinner 6-7 :
• Sept 21 🍂Fall Equinox
• October 19
• November 2 💀 Day of the Dead
*note: this date subject to change due to schedule conflict with several sisters . Another date to be decided on by group.
• December 14 * 2nd Thursday
• Jan 18
• February 22
• March 21 final celebration 🍃 Spring Equinox
::LOCATION::
Temple in the Trees
106 Calvary Ct SE
Leesburg, VA 20175
Temple in the Trees is a private residence tucked away in the woods of Northern Virginia, overhanging the creek of Tuscarora with private outdoor and indoor areas to gather, play, create and alchemize. For more information visit: ourtempleinthetrees.com
::::::::::::
'May you lean in to the changes and
cycles you are being called toward.
May you find the courage to trust, love,
and accept yourself, and shout "Yes" to the
burn of transformation.
This is where you enter.
This is where you shoot out of the cracks
you've fallen into.
This is where the waiting ends and a new
you is born.
You may lean in.
You may lean in."
– The She Book, Tanya Markul
With Great Devotion to our Aliveness –
Lara Blackin
Temple Keeper, Tantric Embodiment Facilitator & Sacred Intimacy Practitioner
text: 443-714-6168
email: ourtempleinthetrees@gmail.com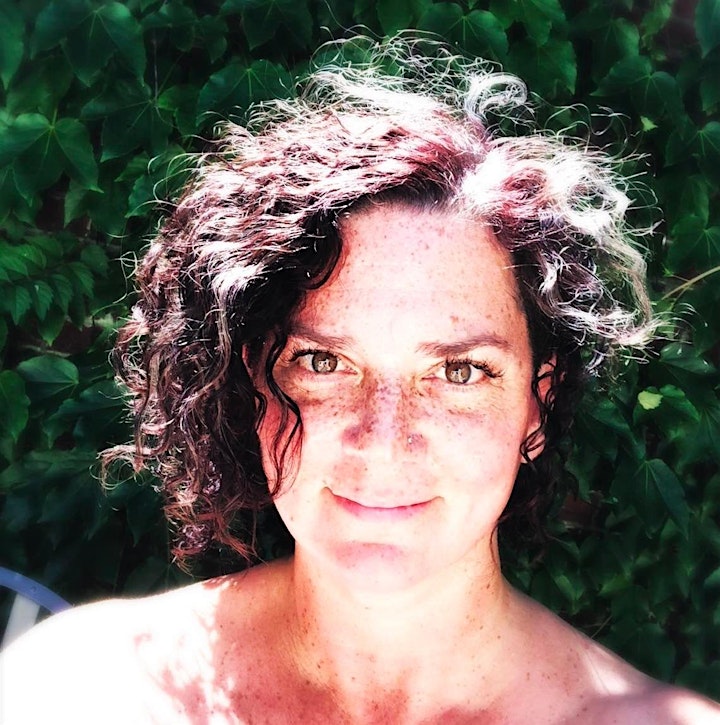 welcome.
I'm Lara Blackin, your guide & owner of Temple in the Trees and Tendrils of Green Tantric Arts.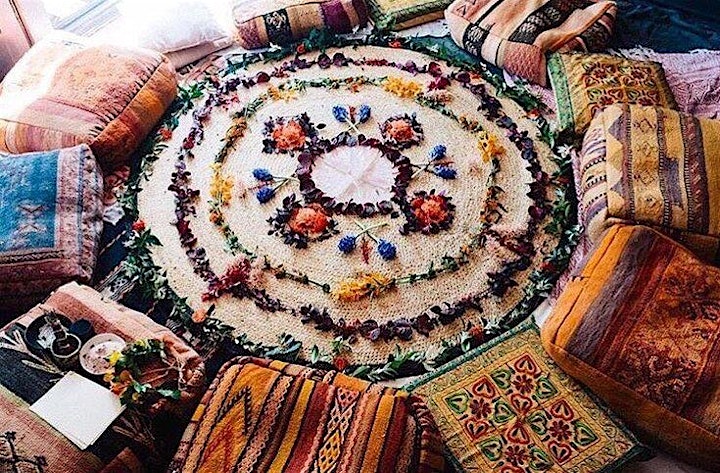 an intimate small group setting providing connection and creativity .