Virtual Tantra 101: Water Touch & Bath Ritual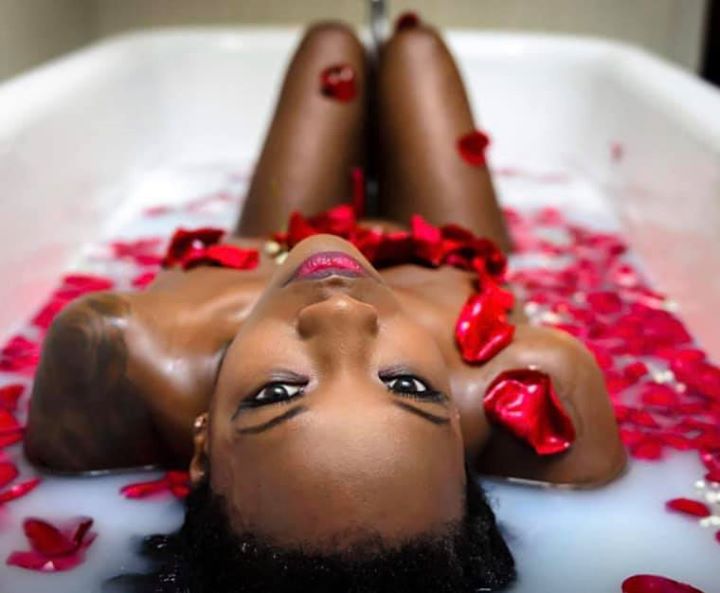 Date/Time
Date(s) - 08/18/2020
8:00 pm - 9:30 pm
Categories
Ticket Link: https://www.eventbrite.com/e/112381104910
This is a weekly series of Virtual Tantra 101 events focusing on the pillars of pleasure: Sensuality and Sexual Energy
Have you ever been curious about Tantra? Would you like to deepen connection with yourself, a beloved, a lover? Do you equate Tantra with sex and sensuality?
In this experiential workshop series, learn about all aspects of Tantra and how you can revolutionize your relationships.
. . .
August is "How Do You Like To Be Touched" Month. Every week we will focus on different aspects of touch ~ nurturing, sensual, playful & orgasmic.
Come feel for yourself or with a beloved. All exercises are designed for solo sensation with added elements for partnering with other.
August 4: the touch of earth & reflexology
August 11: the touch of fire & flogging
August 18: the touch of water & bathing ritual
August 25: the touch of air & our energetic body
. . .
What is Tantra?
Tantra is Sanskrit word meaning "Expansion Tool". It's a spiritual practice where nothing is separate from the Divine, including your mind, body, energy, sex and connections. Nothing is excluded. Tantra also teaches that the answers aren't "out there" to be found, but rather they have been inside you all along, waiting to be remembered or found.
What will I experience?
– Discover and embody power you never knew you had
– Learn to manifest and drive alchemy in your body
– Expansion of Self, Love and Pleasure
– The importance of consent and boundaries
Doors open at 7:45pm.
Starts promptly at 8:00pm.
Optional extended Q&A time available from 9:30-10pm
Bi-weekly series of introductory Tantra workshops.
$20 per person.
Ticket Link: https://www.eventbrite.com/e/112381104910
Or
Buy a 3 class pass for the price of 2 ($40): https://www.paypal.com/cgi-bin/webscr?cmd=_s-xclick&hosted_button_id=NBX95527SNSDW