March Monthly Women's Circle Gathering | Chakras & Chocolate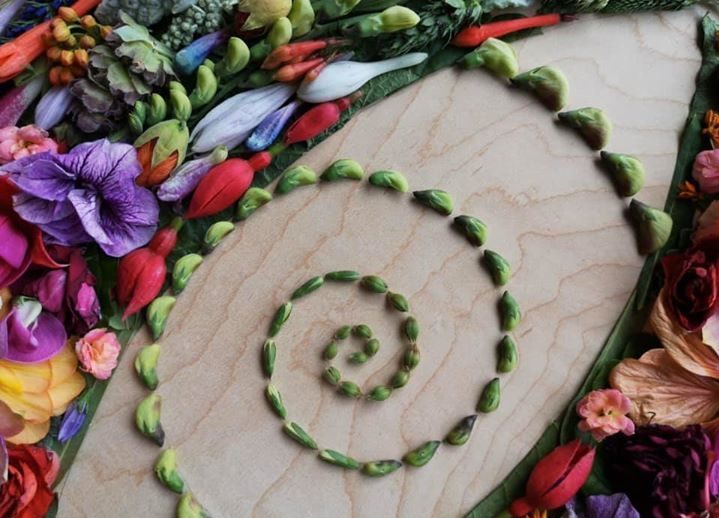 Date/Time
Date(s) - 03/05/2020
6:00 pm - 10:30 pm
Location
Liz Almilla's House
Categories No Categories
Colors are starting to show themselves in buds & birds & beauty in nature as we awaken to springs unfolding. The colors within us, our bodies energy bodies ~ the chakras~ support and expand us.
Let us discover more about ourselves and our sisters as we come together to celebrate these colors with:
🌸 the adornment of flowers in a creation of art
🌿 deep meditation with live music
🦢 and sharing our voices in conversation, poetry and song.
What do you desire support with? What are you passionate about? What do you long for? What are you cultivating connection with? What do want to communicate with more clarity? What do you envision for your deepest personal growth? What is you relationship to the Divine?
Come explore & cultivate your energetic & intuitive map within yourself with sisters who support and uplift you.
Bring food to share, something to write in, and a desire to be warm and cozy with sisters.
Doors open at 6:00 pm
♥️ Bring a dish, savory or sweet, to share and eat together. Encouraging savory snacks and entrees as several
sisters are making special Imbolc dessert offerings.
Circle starts and doors close promptly at 7:00pm
Circle ends at 10:30
As always, there is no fee or ticket required to attend our Women's Circle events~ ever.
Please respect your rsvp here as we rely on your response within this event page to cultivate items & ensure there is enough for everyone.
Peace & Good Health ~ Lara