May Monthly Men's Circle Gathering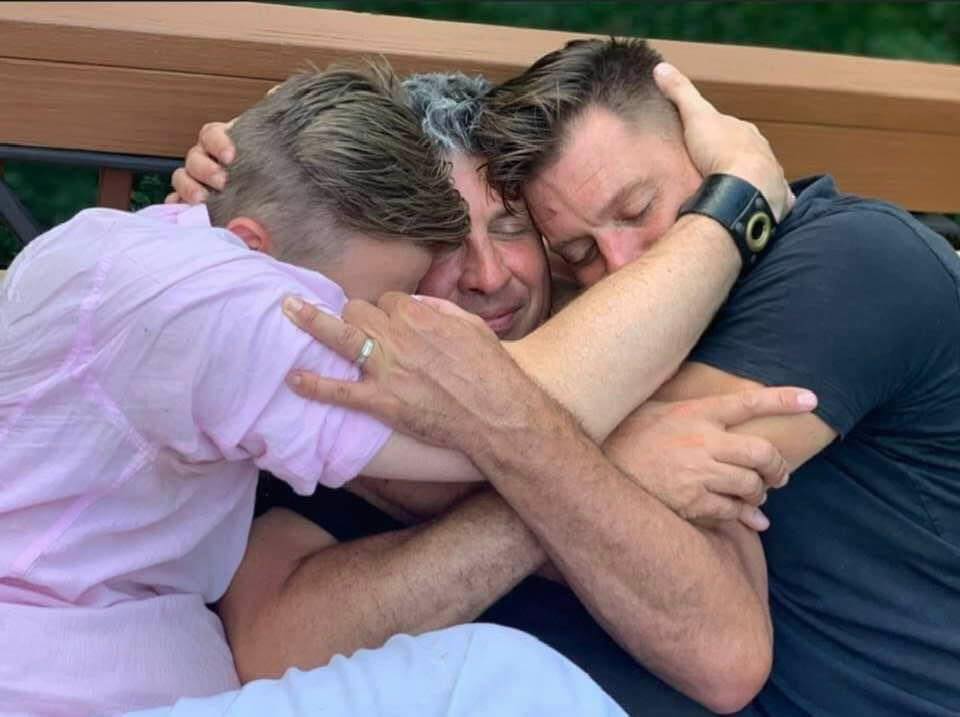 Brothers! Let's meet at Temple in the Trees!
Temple in the Trees
106 Calvary Ct SE
Leesburg VA 20175
See you there!
Have you ever felt called to connect with your fellow man?
Ever feel like you need a non-judgmental, supportive place to talk openly about your hopes, fears, desires, vulnerabilities, dreams?
What if you could become part of a community of men that meets regularly and strives to elevate one another? If this feels right, then our Men's Circle is for you.
Join us monthly for an informal gathering of men where our topics of discussion can range anywhere, for example:
– Relationships
– Family
– Job
– Stresses of responsibility
– Free release of emotion
Together, we will make this a group that serves the good of our members. Bring your self and any topics you want to explore.