May Women's Circle | New Moon Planting Seeds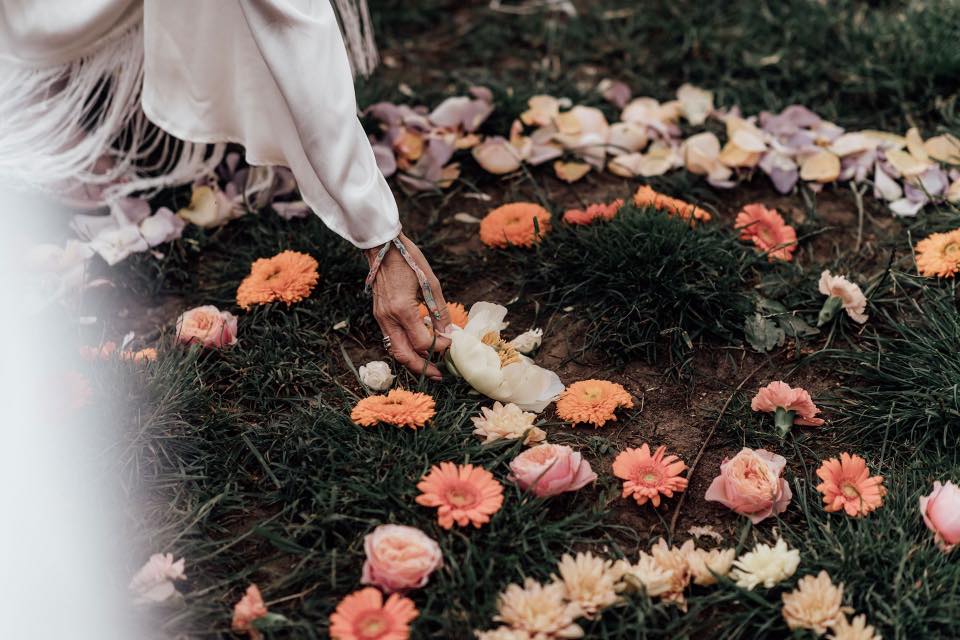 Join a welcoming, wondrous + wise group of women for a new moon circle to plant nurturing seeds of change within ourselves with the support and love of one another.
🌱🌚 🌱🌚🌱•🌞•🌱🌚🌱🌚🌱
Welcome Women! ,
Have you ever felt called to connect with your fellow woman? Ever feel like you need a non-judgmental, supportive place to talk openly about your hopes, fears, desires, vulnerabilities, dreams? What if you could become part of a community of women that meets regularly and strives to elevate one another. If this feels right, then our Women's Circle is for you.
All female identifying persons are welcome here. This is safe space for all beings to come exactly as we are.
Join us monthly for an informal gathering of women where our topics of discussion can range anywhere, for example:
-Relationships
-Self Care
-Sovereignty
-Sexuality
-Values
-Being Vs Doing
-Stalking our Shadows
-Family
-Job
-Compassionate Communication
– Stresses of responsibility
– Free release of emotion
Together, we will make this a group that supports, uplifts, challenges & communicates with compassion.
🌱🌚 🌱🌚🌱•🌞•🌱🌚🌱🌚🌱
For our May Circle | Planting Seeds Under the New Moon
This month we are moving inward under the pulse of the new moon energies in Gemini and sharing outwardly our intentions & aspirations for opening to change, spontaneity, pleasure and deeper Sisterhood.
Our Circles Core principles are:
💕Sisterhood (having each others backs, empowering one another)
🌹Respect for the earth (wildness, turning to nature as a teacher)
⭕️Co-creation (the understanding that just as we co-create our experience in circle, so do we co-create life on earth)
You are invited to participate in movement, meditation, written prayers, energetic & physical touch, emotional release techniques & be held in support with other female identified sisters who lovingly hold this sacred space.
All embodiments are welcome! This is a shame free zone.
Please Bring:
🌱 yourself
🌱a friend!
🌱something yummy to eat and share if you are joining us for potluck dinner 6:30-7:30
– an openness to be quiet and listen
-a journal to write in
-an object you hold sacred for our cocreated altar
– your voice to be heard
– your curiosity to learn from other
-your courage to be authentically you
– your eyes to see and be seen
– clothes that you can move in with comfort
– your humor and your sincerity
🌱Doors open at 6:30pm
🌱Circle starts and doors close at 7:30pm
🌱Date is 5/23/22 Monday
🌱Circle will be indoors & outdoors
Covid protocols :
This is an adult space. We are trusting all in attendance to use your best judgement and attend if it feels in alignment with you and your health & the health of others.
Peace and good health – Lara Blackin
Address:
106 Calvary Ct. SE Leesburg VA 20175
Questions: PM Lara Blackin or Temple in the Trees or
text/call Lara at 443-714-6168