October Women's Circle | Honoring the Departed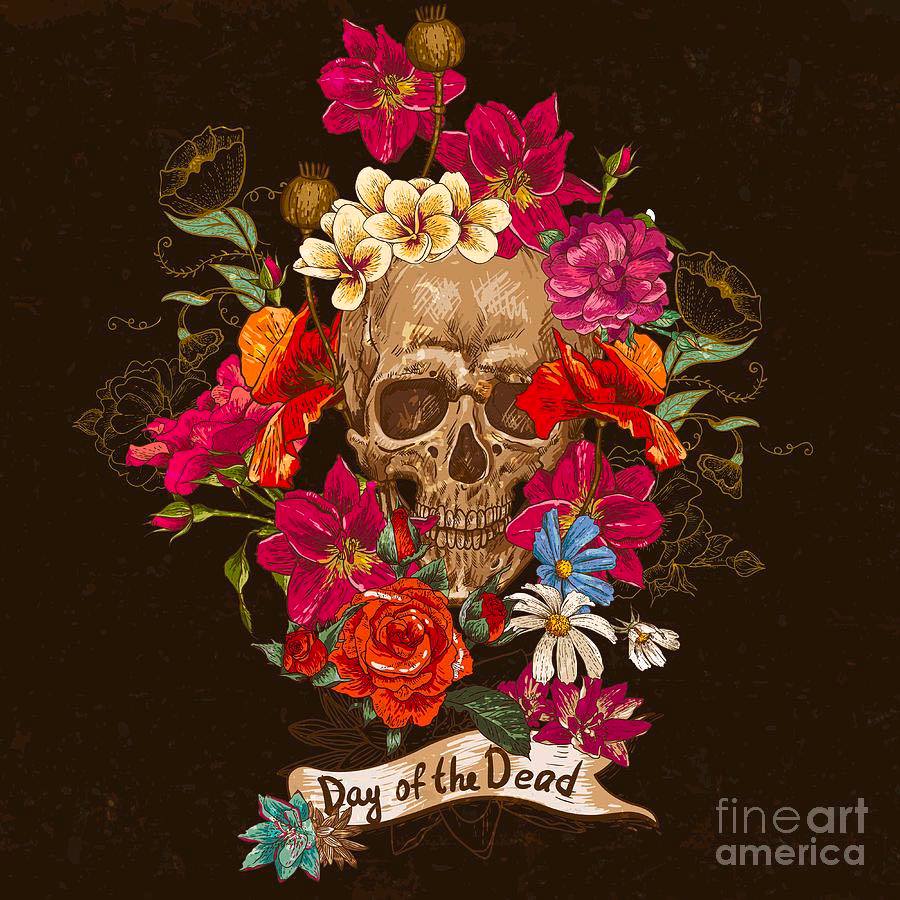 Date/Time
Date(s) - 10/28/2021
7:00 pm - 10:00 pm
Categories
Welcome Women,
Have you ever felt called to connect with your fellow woman? Ever feel like you need a non-judgmental, supportive place to talk openly about your hopes, fears, desires, vulnerabilities, dreams? What if you could become part of a community of women that meets regularly and strives to elevate one another. If this feels right, then our Women's Circle is for you.
All female identifying persons are welcome here. This is safe space for all beings to come exactly as we are.
Join us monthly for an informal gathering of women where our topics of discussion can range anywhere, for example:
-Relationships
-Self Care
-Sovereignty
-Sexuality
-Values
-Being Vs Doing
-Stalking our Shadows
-Family
-Job
-Compassionate Communication
– Stresses of responsibility
– Free release of emotion
Together, we will make this a group that supports, uplifts, challenges & communicates with compassion. For our October Circle | Remembering Our Departed
Please Bring:
♥️ your self
♥️ a photo of someone you have lost through death of physical or emotional loss for our altar and circle share
♥️ something yummy to eat and share
Please bring :
– an openness to be quiet and listen
– your voice to be heard
– your curiosity to learn from other
-your courage to be authentically you
– your eyes to see and be seen
– clothes that you can move in with comfort
– your humor and your sincerity
Doors open at 6:30pm
Bring a dish, savory or sweet, to share and eat together.
Circle starts and doors close at 7:30pm
Circle will be outdoors around the fire.
If weather is an issue we will move indoors. If predicted inclement weather we ask at that time for proof of vaccination or a negative Covid test result within the past 72 hours. Indoors masks are encouraged but not mandatory.
Peace and good health – Lara Blackin
Address:
106 Calvary Ct. SE Leesburg VA 20175