Temple Night | Tantric Touch Temple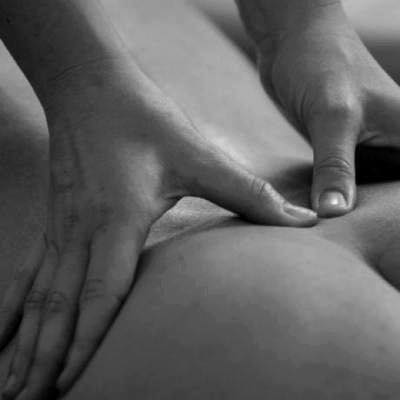 Date/Time
Date(s) - 05/12/2021
8:00 pm - 10:00 pm
Categories
Ticket Link: https://www.eventbrite.com/e/temple-night-tantric-touch-temple-tickets-151886270925
Let's dive down deep together! How do you like to be touched?
Tantric Touch Temple is a live online event via Zoom. It is a fully immersive and experiential workshop to deepen intimacy and have some fun. With focus on sensation and touch these temple nights are truly tantric as nothing is excluded. Perfect for partners, individuals welcome.
The Tantric Touch Temple begins with discussion of the five elements of Tantric massage: Earth, Fire, Water, Air and Energy. Next, Lara and Michael will demonstrate several tantric massage techniques after which you will have time to practice on your partner or on yourself. After the closing circle, the temple night ends but your experience may be just getting started.
This workshop is fully LGBTQ+ friendly.
Tantric Touch Temple Flow:
– Openinig and agreements
– What are the 5 elements?
– Demonstration #1
– Guided hands on experience
– Demonstration #2
– Guided hands on experience
– Q&A and Closing
$75 per pair, $40 per individual
Ticket Link: https://www.eventbrite.com/e/temple-night-tantric-touch-temple-tickets-151886270925
Frequently Asked Questions:
Will there be people disrobed? This a personal preference at your discretion.
Will there be confidentiality? Yes, and all agreements will be discussed at opening.
When do I need to arrive? Please arrive early so we can close the doors promptly at 8:00pm ET. Doors open at 7:45pm ET.
What should I bring? Bring your curiosity, a comfortable place to nest, and possibly some massage oils.
What should I wear? Dress to your comfort level.