Womens Circle June |third eye lotus • vision & source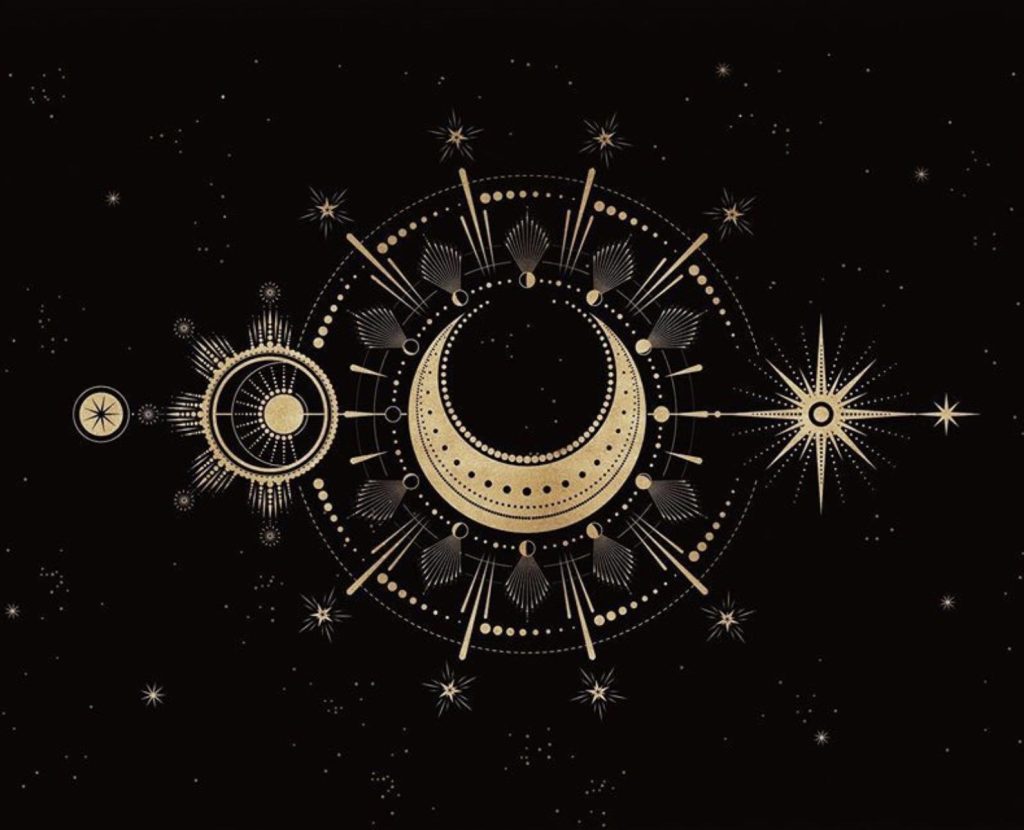 Temple in the Trees Womens Circle is an empowering space to connect and find refuge. Monthly chakra exploration with Elements of Aliveness
Our June Circle
Tuesday 6.13.23
Elements of Aliveness : Womens Circle June |third eye lotus • vision & source
✨ 6:30 potluck dinner
✨ 7:30 circle
✨10:00 end
Location:
Temple in the Trees
106 Calvary Ct SE 20175
Cost:
$25
Please use Eventbrite link to register. Registration is necessary to attend.
Maximum Attendance: 20
🌚🌱🌚🌱🌚🌱🌚🌱🌚
Welcome!
Temple in the Trees Women's Circle is an empowering space to connect with other female identified humans and find a refuge of trust and love. This is a safe and sacred space for women to share their wisdom, discuss deeper issues of wellness, sexuality & relationship and get in touch with their feminine strength and turn up their positive vibration.
Sisters,
This is place to come be heard, grow with support and shed the weight of what's burdening you and shed light on what's calling you into being! Here we uplift & carry each others dreams & visions forward with loving communication & steadfast commitment to your highest self.
Here we gather to inspire & empower one another, meeting on the new moon of each month.
The theme for our June Circle is
ELEMENTS of our ALIVENESS | Womens Circle June |third eye lotus • vision & source
Join in a very special evening on Tuesday 6.13 & connect with sisters in conversation, resourcing, beauty and personal inquiry.
Come celebrate our womanhood, our connected & collective wisdom. Each month we focus on the journey in our bodies of energy and the embodiment within of our sacred centers.
June concludes our 6 month chakra series.
In this months circle we tap into our upper chakras of third eye & crown. Join other women with easeful somatic movement practices, guided meditation and conversation tapping into the energy centers of our Ajna, meaning " command" & our crown, or Sahasrara, meaning "thousand pertaled lotus". These are the dwelling places of our divine nature.
Here is the dwelling place of our connection to spirit, as well as our sense of universal consciousness, wisdom, unity, and self-knowledge.
✨ Please join early so we can start promptly. Doors open at 6:30 with optional shared pot-luck dinner.
At each circle we gather clothing to swap & donate. If desiring, please bring any winter items. Items will be donated to LAWS: Loundoun Abused Womens Shelter
🌚 Circle starts and doors close at 7:30
Please Bring:
🌱 yourself
🌱something yummy to eat and share if you are joining us for potluck dinner 6:30-7:30
🌱clothing /accessories to share if you have any to give
– an openness to listen
– your voice to be heard
– your curiosity to learn from other
-your courage to be authentically you
– your eyes to see and be seen
– clothes that you can move in with comfort
– your humor and your sincerity
January – June 2023 New Moon Women's Circles gatherings will take place on:
* Wednesday, January 18
* Tuesday, February 28
* Monday, March 20
* Monday, April 24
* Monday, May 15
* Tuesday, June13 * Final Circle & Celebration for the full chakra 6 month series
Is this Circle for you? :
Have you ever felt called to connect with your fellow woman? Ever feel like you need a non-judgmental, supportive place to talk openly about your hopes, fears, desires, vulnerabilities, dreams? What if you could become part of a community of women that meets regularly and strives to elevate one another. If this feels right, then our Women's Circle is for you.
All female identifying persons are welcome here. This is safe space for all beings to come exactly as we are.
Join us monthly for an informal gathering of women where our topics of discussion can range anywhere, for example:
-Relationships
-Self Care
-Sovereignty
-Sexuality
-Values
-Being Vs Doing
-Stalking our Shadows
-Family
-Job
-Compassionate Communication
– Stresses of responsibility
– Free release of emotion
Together, we will make this a group that supports, uplifts, challenges & communicates with compassion.
You are invited to participate in movement, meditation, energetic & physical touch, emotional release techniques & be held in support with other female identified sisters who lovingly hold this sacred space.
All embodiments are welcome! This is a shame free zone.
Any questions please contact :
Lara Blackin
Temple Keeper, Tantric Embodiment Facilitator & Practitioner
text: 443-714-6168
email: ourtempleinthetrees@gmail.com
Temple in the Trees, Leesburg VA
Address: 106 Calvary Ct SE Leesburg VA 20175
Covid Protocols:
This is an adult space. We are trusting all in attendance to use your best judgement and attend if it feels in alignment with you and your health & the health of others.
Cost: $25
Please note:
No none will be turned away due to lack of funds.
A ticket is necessary to attend so as to ensure our maximum attendance of 20.
We are taking a pause in the summer months of July & August, returning to monthly open Circles in the fall in September .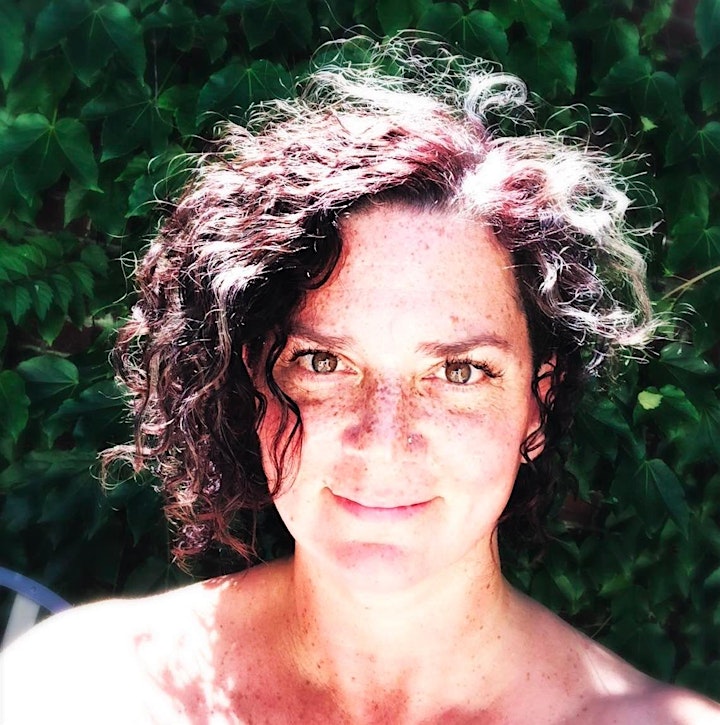 Hello, I'm Lara Blackin
Welcome!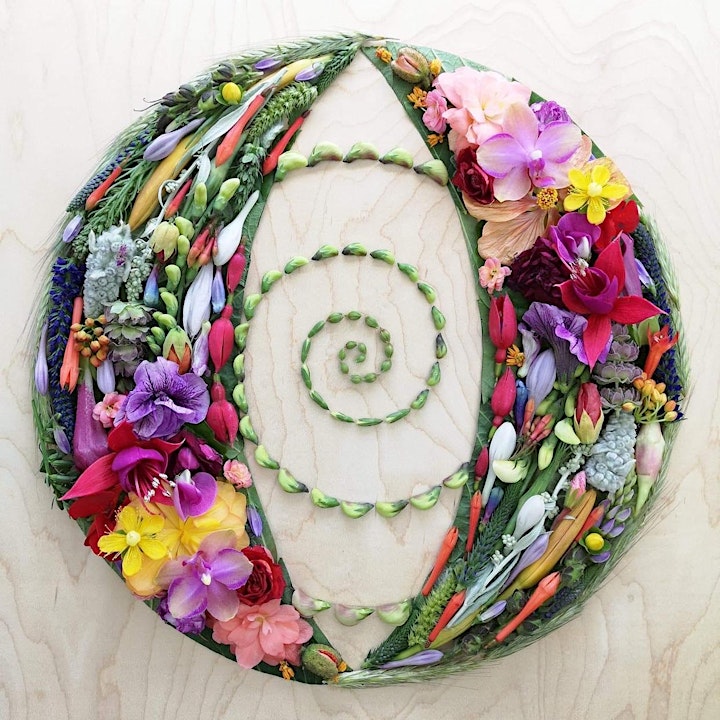 Lara & Michael facilitating our Circles Unite, a union of our Men's & Women's Circles, in our home & temple space.