About Michael and Lara
Lara and Michael Blackin are Tantra facilitators and the co-proprietors of Temple in the Trees, a sacred space tucked away in the forests of Northern Virginia. Temple in the Trees is a hosting location for community building, wellness, tantric learning, live music, movement classes, meditation, events and play. Lara and Michael also lead monthly men's and women's circle gatherings to enable people to connect with others and express themselves in a safe, nonjudgmental environment. Bi-weekly, they facilitate Tantra 101 workshops.
Michael is just some guy. He's tall and can reach things that Lara cannot. He is passionate about helping others reach their highest good and is dedicated to creating community, pursuing bliss and enriching all comers.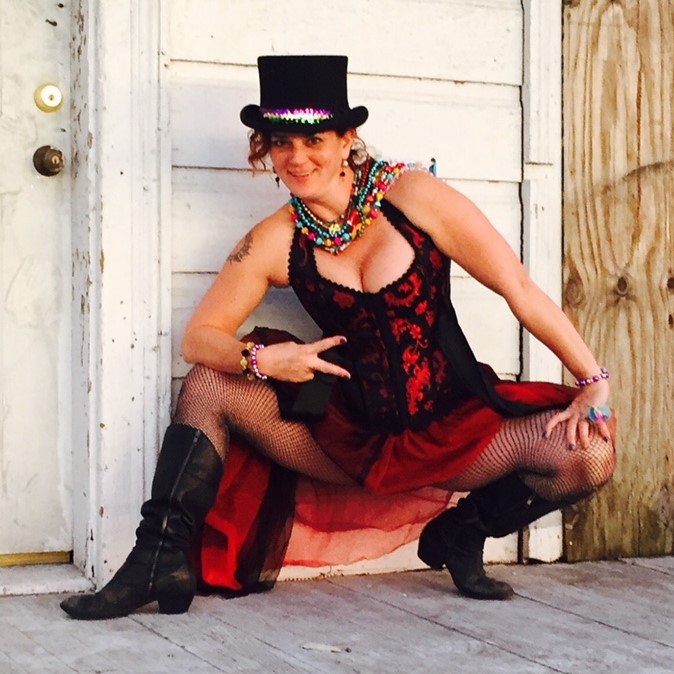 Lara is a Tantric educator and sacred intimacy practitioner specializing in therapeutic, sensual and energetic touch. An herbal alchemist and ceramics artist, she calls upon the elements of nature to create pleasure and harmony.  Lara is the owner of Tendrils of Green Tantric Arts and also writes beautifully poetic essays and erotic art at tendrilsofgreen.com.